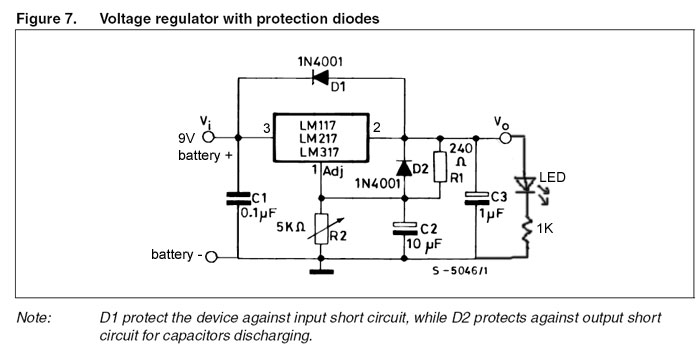 This is a classic circuit, but until now I hadn't gotten around to building one. Its useful whenever you need a floating supply or if you need a quick way to poke a signal voltage into a circuit. (I suggest it for people building and testing x0xb0x's)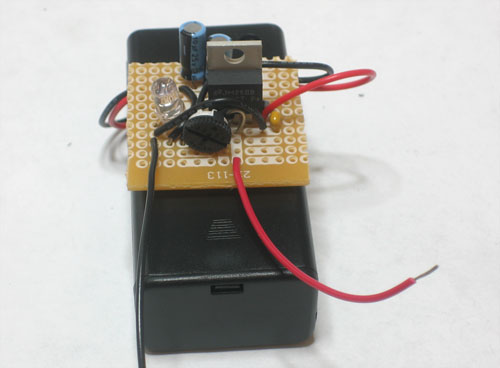 Click here for step-by-step instructions on how to build your own.
---
---
Get the only spam-free daily newsletter about wearables, running a "maker business", electronic tips and more! Subscribe at
AdafruitDaily.com
!
---
---
No Comments
No comments yet.
Sorry, the comment form is closed at this time.