I just wrapped up a little step-by-step on turning an FTDI cable into a Parallax Propeller programmer. The instructions can be applied to any FTDI breakout board, might be handy if you have a Propeller but no propplug kicking around.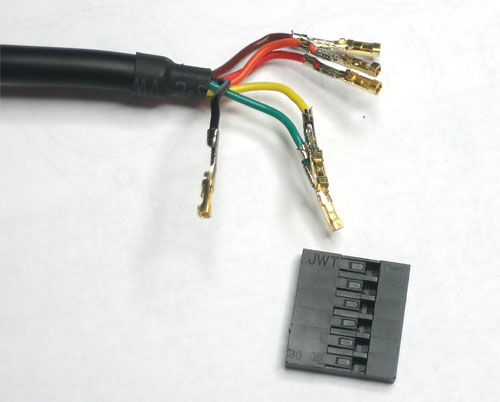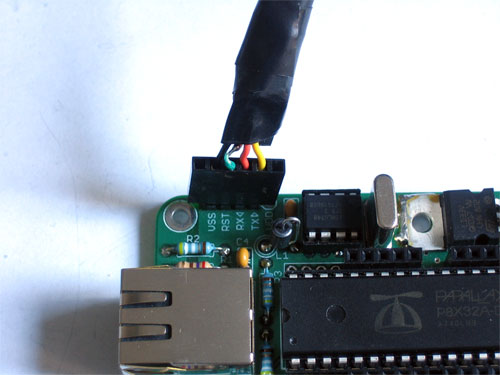 ---
---
Maker Business — Alibaba to invest $15b in tech, set up research labs around the world
Wearables — Hand beading mimicry
Electronics — Trigger happy oscilloscope?
Biohacking — Biohacking: Visioneer – AI Glasses to Assist the Visually Impaired
Get the only spam-free daily newsletter about wearables, running a "maker business", electronic tips and more! Subscribe at
AdafruitDaily.com
!
---
---
No Comments
No comments yet.
Sorry, the comment form is closed at this time.