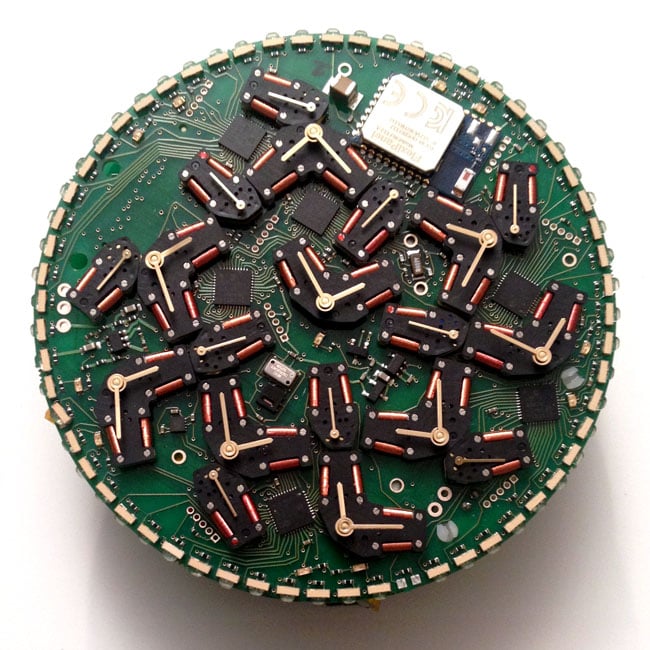 From The Register:
Could this be the chronometrist's ultimate timepiece, the peak of horological haute couture? British bespoke movement maker Hoptroff today claimed to have produced the world's first personal chronometer with an on board atomic clock.
…
Inside the case, Hoptroff has crammed a lithium-polymer battery fed through a micro USB port. It has also built in a Bluetooth radio, plus humidity, temperature and pressure sensors, and even a magnetometer – all of which help drive the 28 dials that make up the watch's face.
---
---
Get the only spam-free daily newsletter about wearables, running a "maker business", electronic tips and more! Subscribe at
AdafruitDaily.com
!
---
---
1 Comment
As cool as this is (owning some form of atomic clock is on my bucket list); isn't the long-term accuracy of this thing actually worse than a radio-controlled watch? If you're the jet-setting type (which is likely if you can plunk down this much cash on a watch), you'll slowly see your watch's time shift thanks to the relativistic effects of high speed travel. At least with a radio-controlled watch the time standard is stationary.

That being said, I'd totally buy this thing if I could.
Sorry, the comment form is closed at this time.