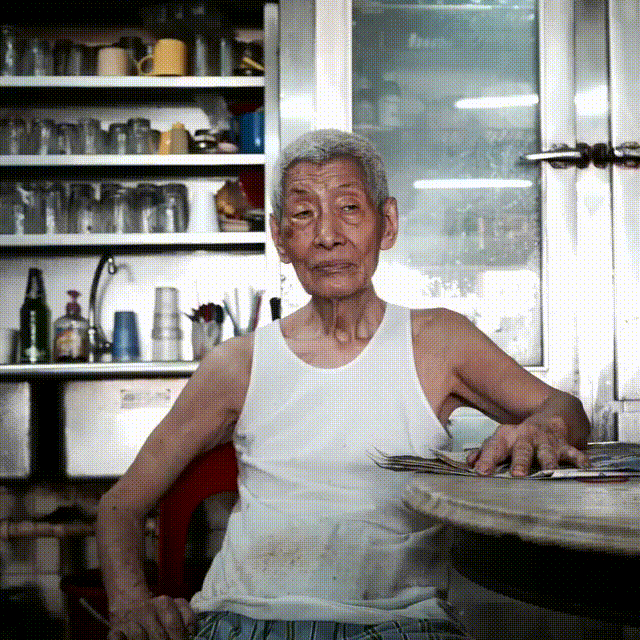 via Mashable
Imagine an entire festival dedicated to celebrating GIFs.

Next month, Singapore's holding a large outdoor GIF festival, to celebrate the 30th anniversary of the GIF.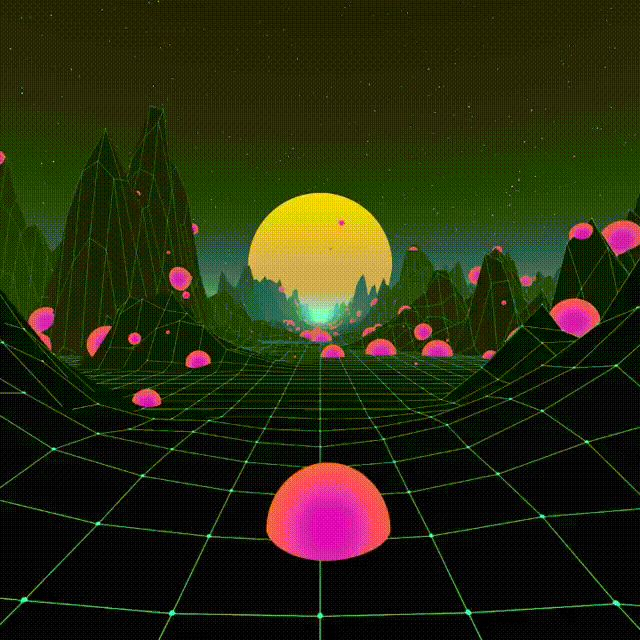 Best of all, 50 selected GIFs will play in a mesmerising loop on large screens, as workshops and exhibitions go on.

The organisers, the National Arts Council's Noise group and kult Singapore, told Mashable that 500 GIF submissions flowed in from designers here, created just for GIF Fest 2017.
---
---
Maker Business — Alibaba to invest $15b in tech, set up research labs around the world
Wearables — Hand beading mimicry
Electronics — Trigger happy oscilloscope?
Biohacking — Biohacking: Visioneer – AI Glasses to Assist the Visually Impaired
Get the only spam-free daily newsletter about wearables, running a "maker business", electronic tips and more! Subscribe at
AdafruitDaily.com
!
---
---
No Comments
No comments yet.
Sorry, the comment form is closed at this time.