Over on the Made With Mu blog, they've announced their release of the latest (bleeding edge) version of the Mu Python code editor: Mu 1.1.0-alpha.1.
We have just released the first "alpha" of the upcoming 1.1 version of Mu. To try it, follow the links on Mu's download page. Mu is a team effort, so many thanks to all the volunteers who have contributed in innumerable ways to make this happen.

The first new feature is the ability to install third party Python packages. There are almost 200,000 community created packages on the Python Package Index (PyPI ~ pronounced Pie-Pee-eye).
There is a really useful feature for beginner programmers who want help writing tidy looking code. There is an amazing tool, called Black, which analyses code and reformats it into readable code (it's called "Black" because you can have any type of reformatting, so long as it's Black's).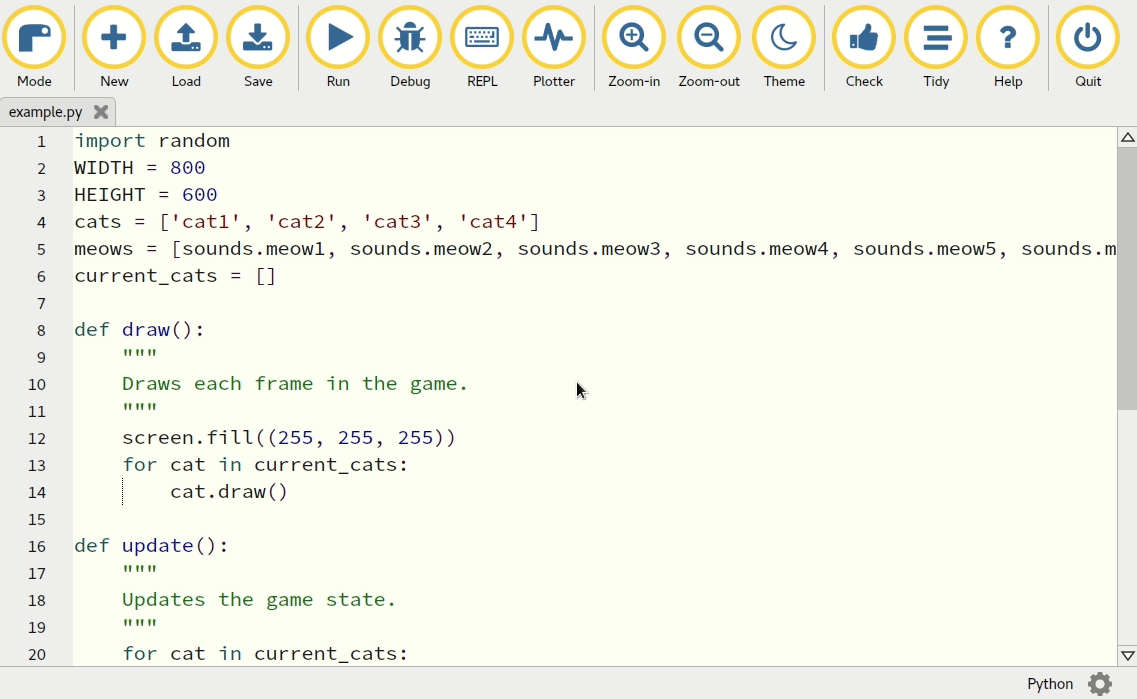 The final new feature is a completely new mode created by Danish computer scientist and teacher Martin Dybdal. The new mode targets the small, network enabled boards made by Espressif: ESP8266 and ESP32. These boards are special because they connect to the Internet via WiFi, are very cheap, easily obtained and make great development boards for simple Internet of Things projects. Happily MicroPython runs on these boards making them ideal for educational use.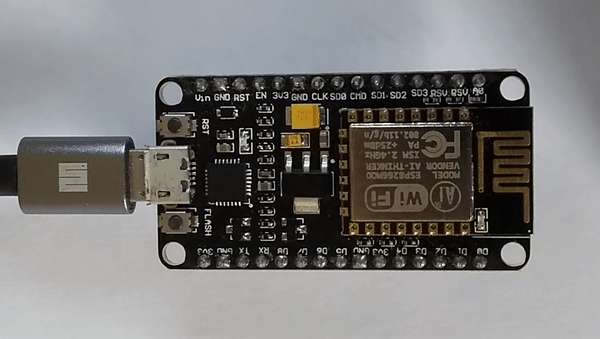 You can read more details on what an alpha release entails, what the features are and what's in the pipeline on the Mu Blog here.
Excited to see this release? Let us know in the comments below.