Via Ken Shirriff: The revolutionary IBM System/360 computers were announced 55 years ago today (April 7th). These mainframes ruled the computing industry for years. Their iconic consoles, covered with lights and switches, showed internal state.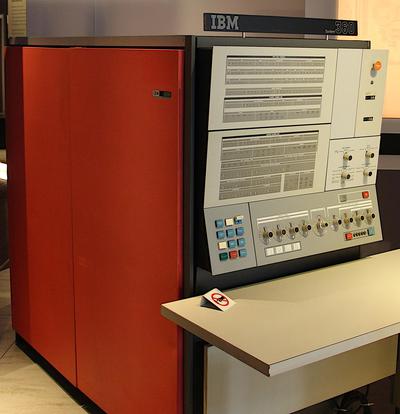 Ken's excellent article goes into great detail on these exceptional machines.
The IBM System/360 was a groundbreaking family of mainframe computers announced on April 7, 1964. Designing the System/360 was an extremely risky "bet-the-company" project for IBM, costing over $5 billion. Although the project ran into severe problems, especially with the software, it was a huge success, one of the top three business accomplishments of all time. System/360 set the direction of the computer industry for decades and popularized features such as the byte, 32-bit words, microcode, and standardized interfaces. The S/360 architecture was so successful that it is still supported by IBM's latest z/Architecture mainframes, 55 years later.

Prior to the System/360, IBM (like most computer manufacturers) produced multiple computers with entirely incompatible architectures. The System/360, on the other hand, was a complete line of computers sharing a single architecture. The fastest model in the original lineup was 50 times as powerful as the slowest, but they could all run the same software. The general-purpose System/360 handled business and scientific applications and its name symbolized "360 degrees to cover the entire circle of possible uses."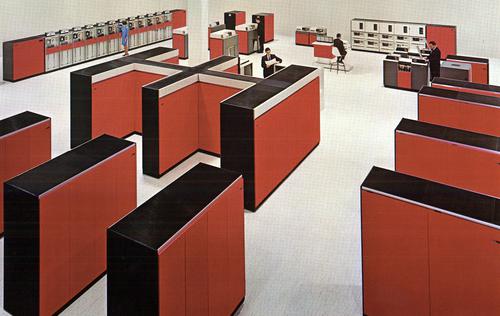 Read the extensive history of the 360 in Ken's article here.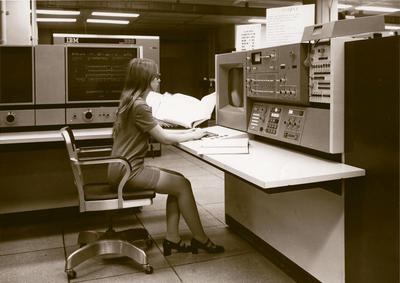 Did you use a System/360? Ed: I think my first programming was on a System/370 Let us know your experiences in the comments below.