Via Ars Technica: The Moon remains a harsh mistress. Earlier today, SpaceIL's lunar lander attempted to make a soft landing on the surface of the Moon, but it apparently crashed instead into the gray world. Although a postmortem analysis has not yet been completed, telemetry from the spacecraft indicated a failure of the spacecraft's main engine about 10km above the Moon. Thereafter, it appears to have struck the Moon at a velocity of around 130 meters per second.
"We have had a failure in the spacecraft," Opher Doron, general manager of the space division at Israel Aerospace Industries, which built the lander, said during the landing webcast. "We have unfortunately not managed to land successfully." Israeli engineers vowed to try again.
The failure to land is perhaps understandable—it is extremely hard to land on the Moon, Mars, or any other object in the Solar System. In this case, the private effort to build the lunar lander worked on a shoestring budget of around $100 million to build their spacecraft, which had performed admirably right up until the last few minutes before its planned touchdown.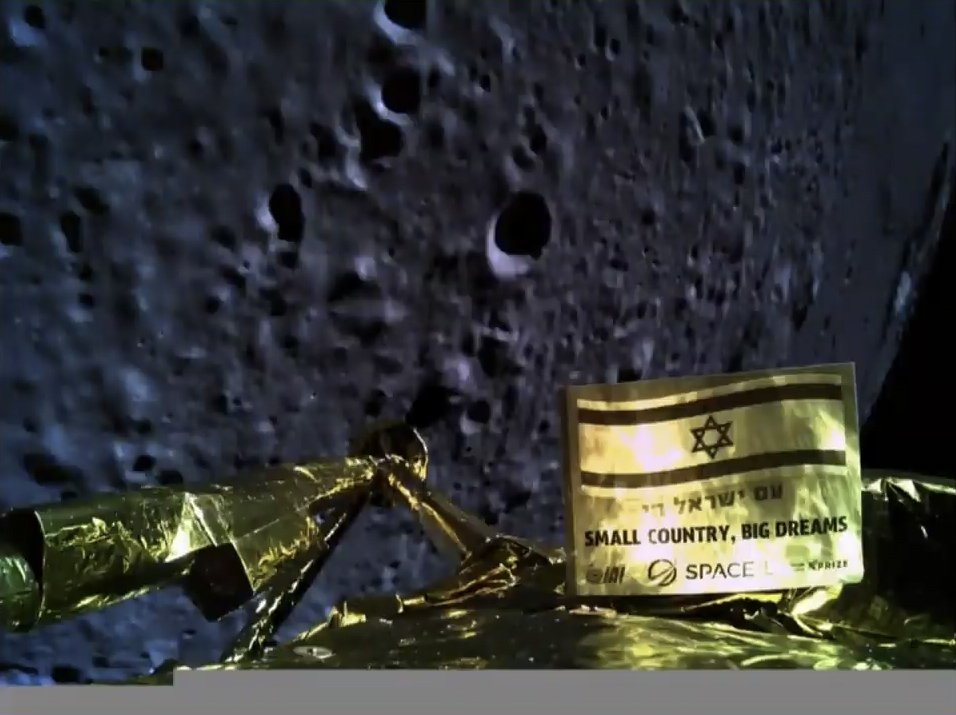 The SpaceIL spacecraft was launched from Cape Canaveral, Florida, aboard a SPACEX Falcon 9 rocket, on February 22. The world was monitoring the landing on a live feed and the team's Twitter handle @TeamSpaceIL.
Not long after the news, the XPRIZE group announces donating a second $1 million for the SpaceIL team to pursue a new attempt.
The attempt makes Israel the 7th country to have a craft orbit the moon. A number of congratulatory messages were sent from groups worldwide including NASA.
You can see the launch video below.