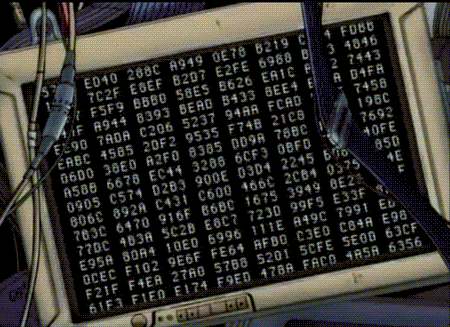 You can often accomplish great things if you try, taking one step at a time. This is the theme of the latest post on the Made with Mu blog.
Warren Hardy turned up on our discussion channel to report problems when trying to install Mu. He was working on an ARM based single board computer (SBC).

The most famous SBC is, of course, the Raspberry Pi, but there are many alternatives, each with their own different strengths and areas of focus. Warren explained that his aim was, "to build a $99 less complete SBC/computer, that can run YouTube, basic office software and be used to tinker".

The problem is Mu relies on other projects and some of this software doesn't work on all platforms. For example, Mu uses the PyQt5 library to draw and control its user interface. However, the folks who make PyQt only release versions built for Windows, Mac and a limited number of Linux versions running on an even more limited selection of hardware. It soon became clear that Warren's SBC wasn't a supported platform.
After a number of days, Warren posted the following picture – he had gotten Mu to run on his "unsupported" SBC!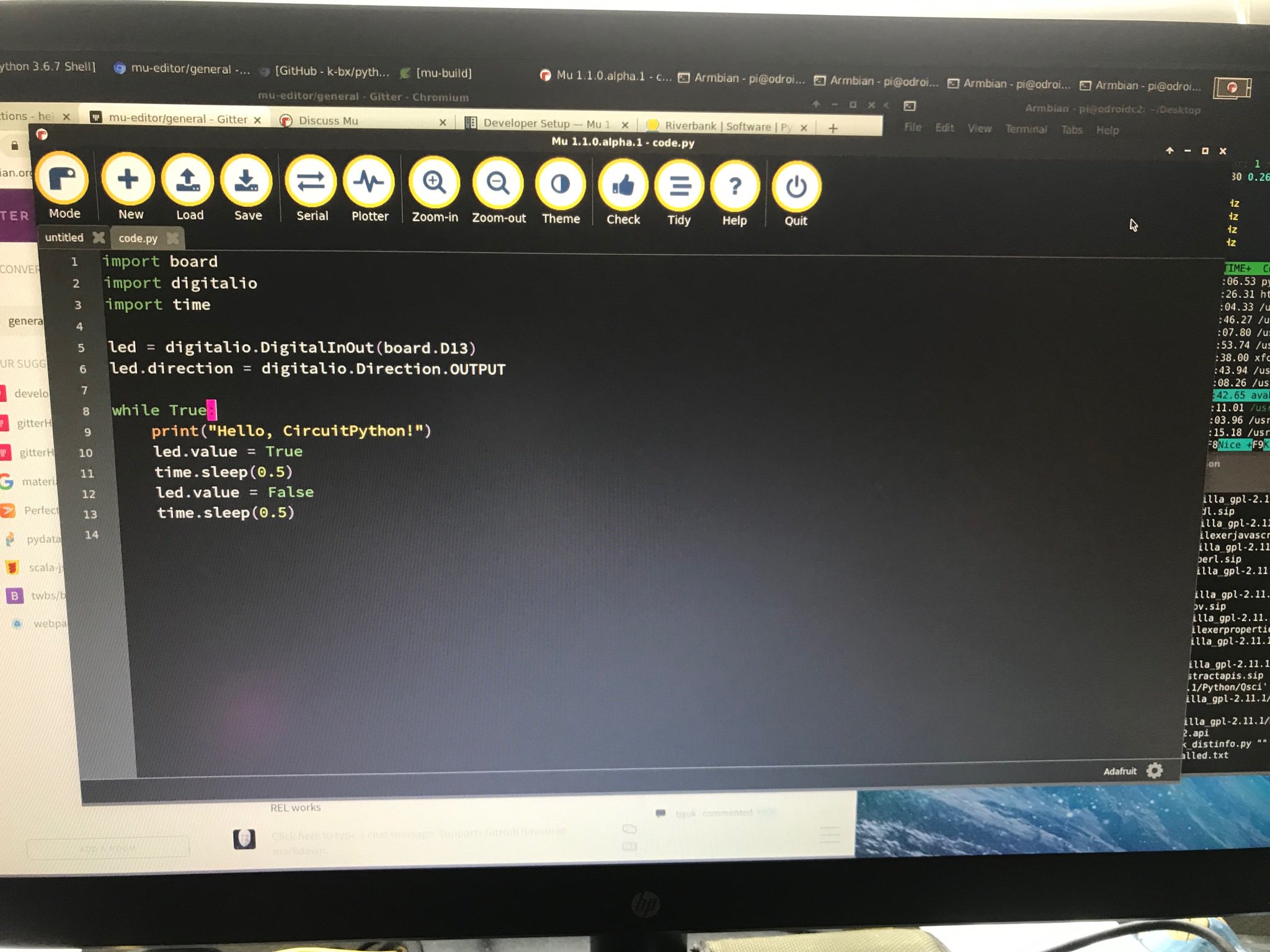 So yes, Mu was indeed running on the unsupported board (and there are small single board computers being made every day) so how was it done?
We won't spoil the fun but the post details how to get PyQT5 running on the new platform which is quite a feat by Warren but now a model for others.
See the Made with Mu blog for complete details.
Are you interested in Mu or maybe getting Mu to run on your computer? Let us know in the comments below.