New today on Les Pounder's blog is his conference badge made with an Adafruit PyPortal board programmed in CircuitPython.
Creating a conference badge that will act as a digital business card. It will have our logo, a picture of us or a project, and then a QR code containing our contact details (This is called a VCard and with it we can instantly drop a contact on to someones phone.)
Adafruit's PyPortal is an Internet of Things (IoT) device that has WiFi, a 70mm by 50mm 320×240 resolution touchscreen, light sensor, temperature sensor, Neopixel, microSD slot and a speaker.
Powered by an ATSAMD51J20 CPU and with wireless connectivity provided by an ESP32 this is a lot of power in a small board. Smaller than a Pi Zero W and Hyperpixel screen!
To create a VCard QR code, Les used this website which is free and easy to use.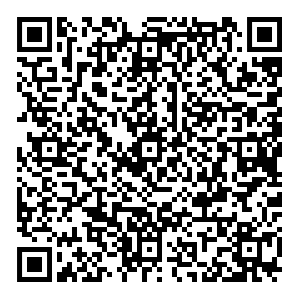 Check out the video below for the build and details on his blog post. Super job!