Connecting a large chip to a flexible PCB? CCGA are interconnects made of lots of tiny springs or columns instead of the solder balls or pads traditionally used. The spring technology was developed by NASA presumably for space flight.
The chips may be attached via a vapor phase reflow oven or 12-zone convection oven.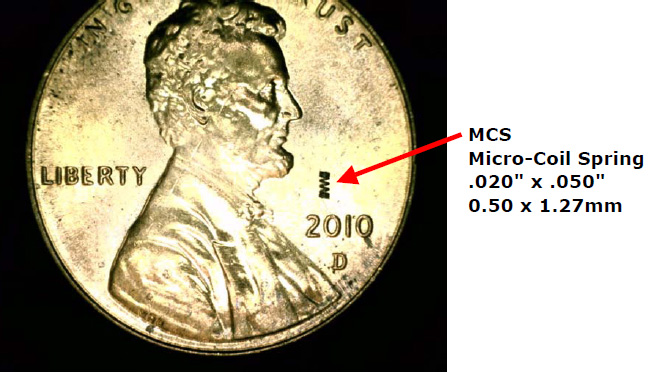 Twitter user @whitequark has a thread discussing these interesting chips and interconnect technologies.
TopLine has a tool set for working with such chips. TopLine also has a discussion of other column type interconnects including plain columna, columns with copper wrap, and copper braided columns. See this page for the details on using spring interconnects.
What's your next flexible interconnect technology? Let us know in the comments below.