The biggest keyboard enthusiast meetup in Japan had their 6th gathering recently. And you must see the pictures of the keyboards and keys on display – mind boggling good!
Last sunny Saturday, there was the biggest keyboard meetup in Japan, "Tokyo Mechanical Keyboard Meetup Vol.6". It's already 6th time, a tons of unique mechanical keyboards were shown as always.

You can see a lot of keyboard photos on いっちー's flickr, those are useful to see keyboards unique layouts as almost of all keyboards are taken from above. Also you can see a lot of photos and comments on Twitter hashtag #tokyomk6. And it's Japanese YouTube but "(Almost)Weekly keyboard news" #17 is reporting TokyoMK6 too. Speaking of YouTube, Daihuku Keyboard is also reporting TokyoMK6 by two videos. Those videos has no voices so you don't have to worry about Japanese.
You can see all the great photos below and the two YouTube videos for the walk-through. Amazing!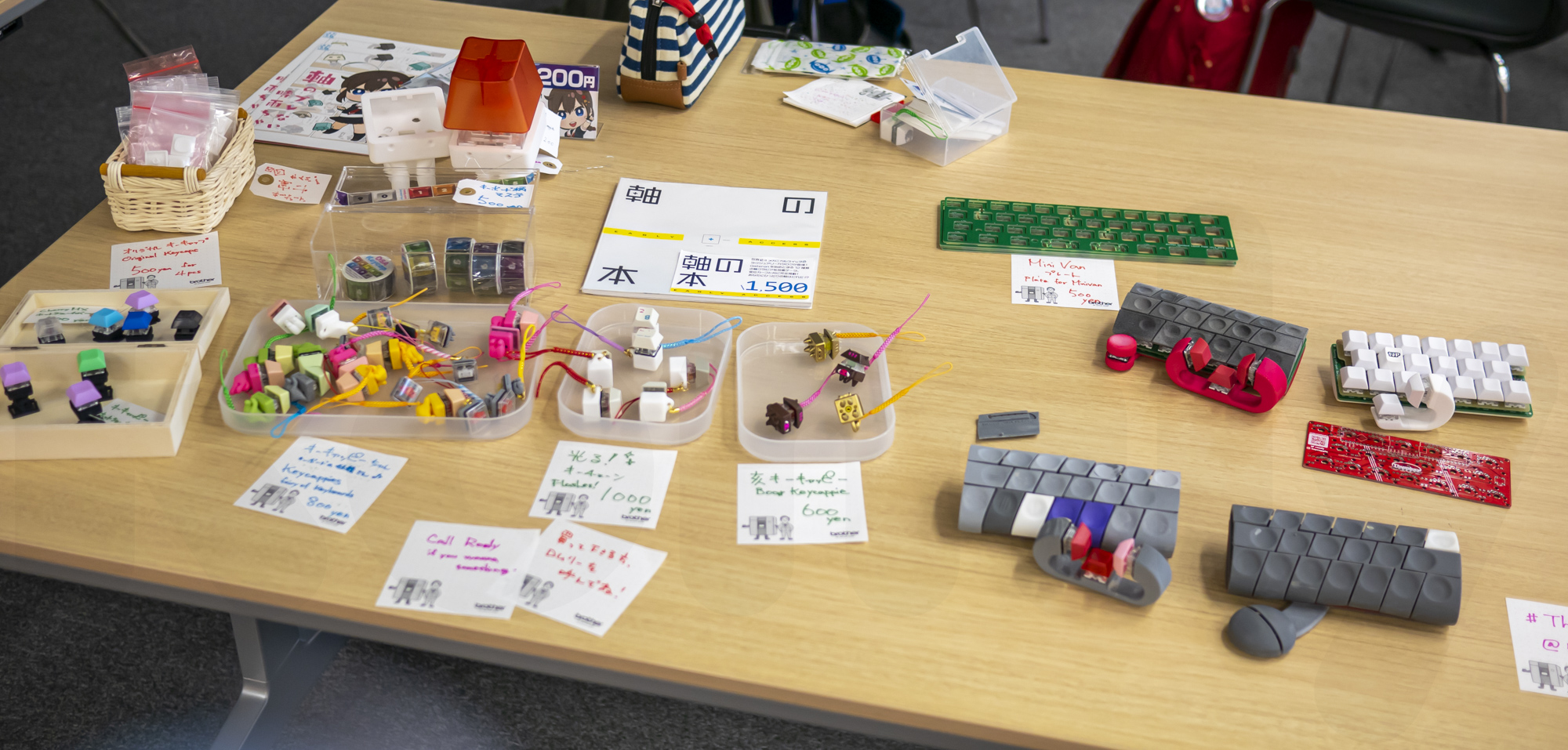 By the way, I brought Keycappies, Mechanical Switch Data Book, etc. as always. Also I brought Boar Keycappies🐗 made by my own 3D printer, and they were sold out! Thank you so much🙇

It's first time that I could bring my DIY keyboard #Thumbxy in public like this. I was very satisfied with that a lot of people tried its unique keycaps and three-dimensional thumb unit!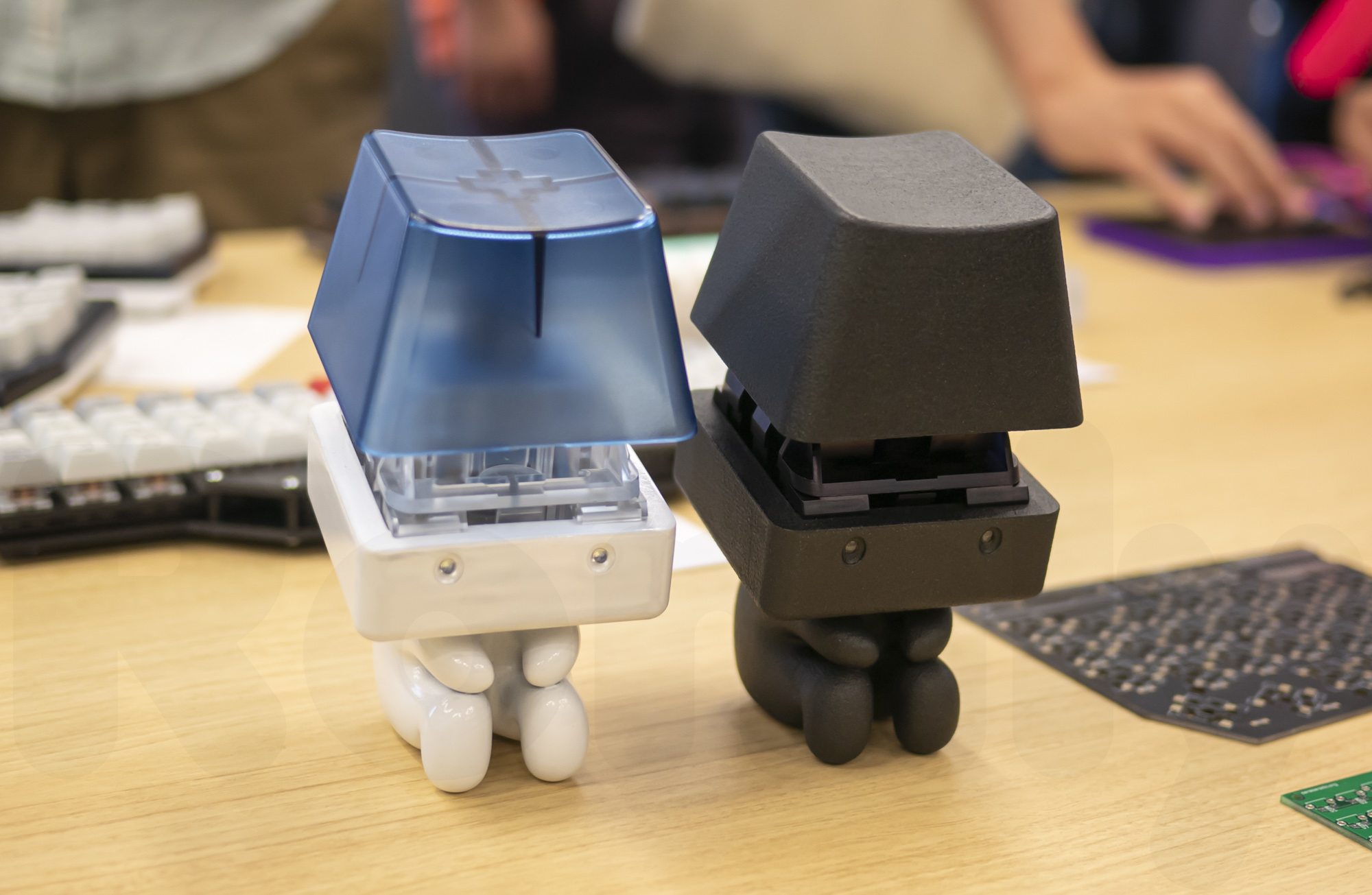 Also there was Gods of Keycappies! Godly B U T T S