Via Andrew Egan for Tedium, vintage technology has powered the innards of the NYC subway system for decades—and sometimes, it surfaces in interesting ways. This one's for you, OS/2 fans.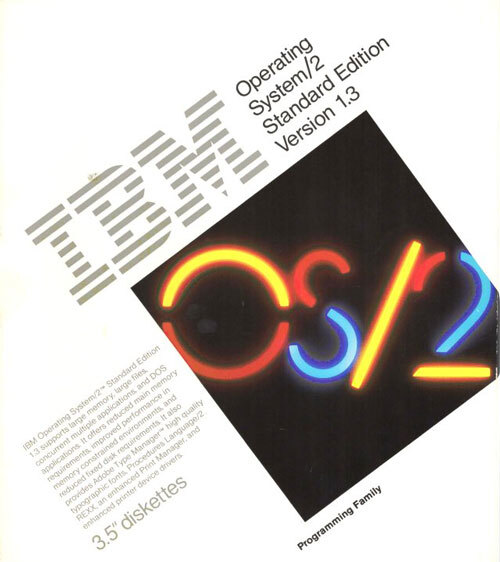 The MetroCard system has been in operation since 1993, replacing a token system:
… in a very narrow window in the late 1980s, executives at the MTA were looking to remove tokens from the subway system and replace them with a prepaid card. The benefits were obvious, allowing for easier fare increases while offering tiered pricing. Riders would now have the option to choose between an individual or round trip option and an unlimited option that covers a set amount of time.

To implement this revolutionary upgrade, the MTA went with a known entity, IBM. At the time, it made a lot of sense.
Despite the failure of OS/2 in the consumer market, it was hilariously robust, leading to a long life in industrial and enterprise systems—with one other famous example being ATMs. Waldhauer said, "Thinking about all the operating systems in use [in the MTA], I'd have to say that OS/2 is probably the most robust part of the system, except for the mainframe." It's still in use in the NYC subway system in 2019.