Yifan Lu writes about the chance of extracting the firmware of a prototype Sony PlayStation Vita gaming device. The ultra-rare DEM-3000L is rarer than a recently sold DEM-3000L prototype having sold for $20,000.
A few months ago, a contact reached out to me with an irresistible offer. I would be given the opportunity to experiment with an insanely rare, prototype development kit PlayStation Vita. The only ask from my source is that I somehow dump the boot code. I've spent the last seven years hacking every last bit of the Vita from exploiting the kernel to extracting hardware keys with AES fault injections. In that long journey, I've gotten intimate with every model and revision of the Vita so it seems inevitable that I would find myself with the very first prototype.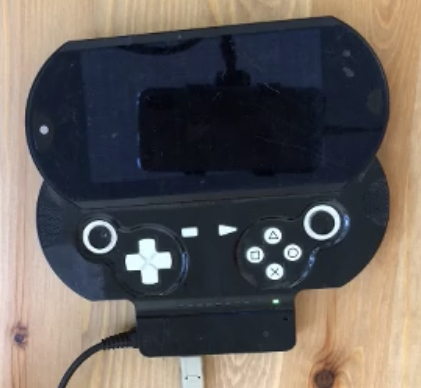 I've been asked countless times: why dump the boot code? Especially on such a one-of-a-kind system? My first answer is that it's because dumping the boot code is difficult and I never turn down an opportunity to flex on Twitter by posting cryptic hashes. My other answer is that in terms of preservation, there is historical value in attempting to extract as much data as possible out of this system before it deteriorates any farther. The Vita is a unique piece of hardware because everything is custom designed–from the hardware to the operating system to the executable formats. We've been obsessively documenting every tiny detail of this handheld console that was never the commercial hit that Sony wanted and anything that even adds a small drop of additional knowledge is worth it for me.