Via Home Made Garage comes a spinning persistence of vision (POV) display. Using multicolored addressable NeoPixel or higher refresh DotStar LEDs, the device uses WiFi and Bluetooth to receive commands.
This road is going to make a spherical POV (Persistence Of Vision) device using wifi and BLE. Up until the last time, we were able to confirm the operation related to wireless, so from here it is finally assembled for POV!

This time, we compared how much afterimages can be seen by actually rotating two types of LED tapes.

Dotstar has a very high refresh rate and is suitable for POV. However, it is difficult to obtain in Japan and is expensive (mainly shipping costs …), so I compared the operation with the popular Neopixel to see how profitable it is.
The Adafruit Feather Bluefruit 32u4 microcontroller board is used to receive commands and to drive the LEDs.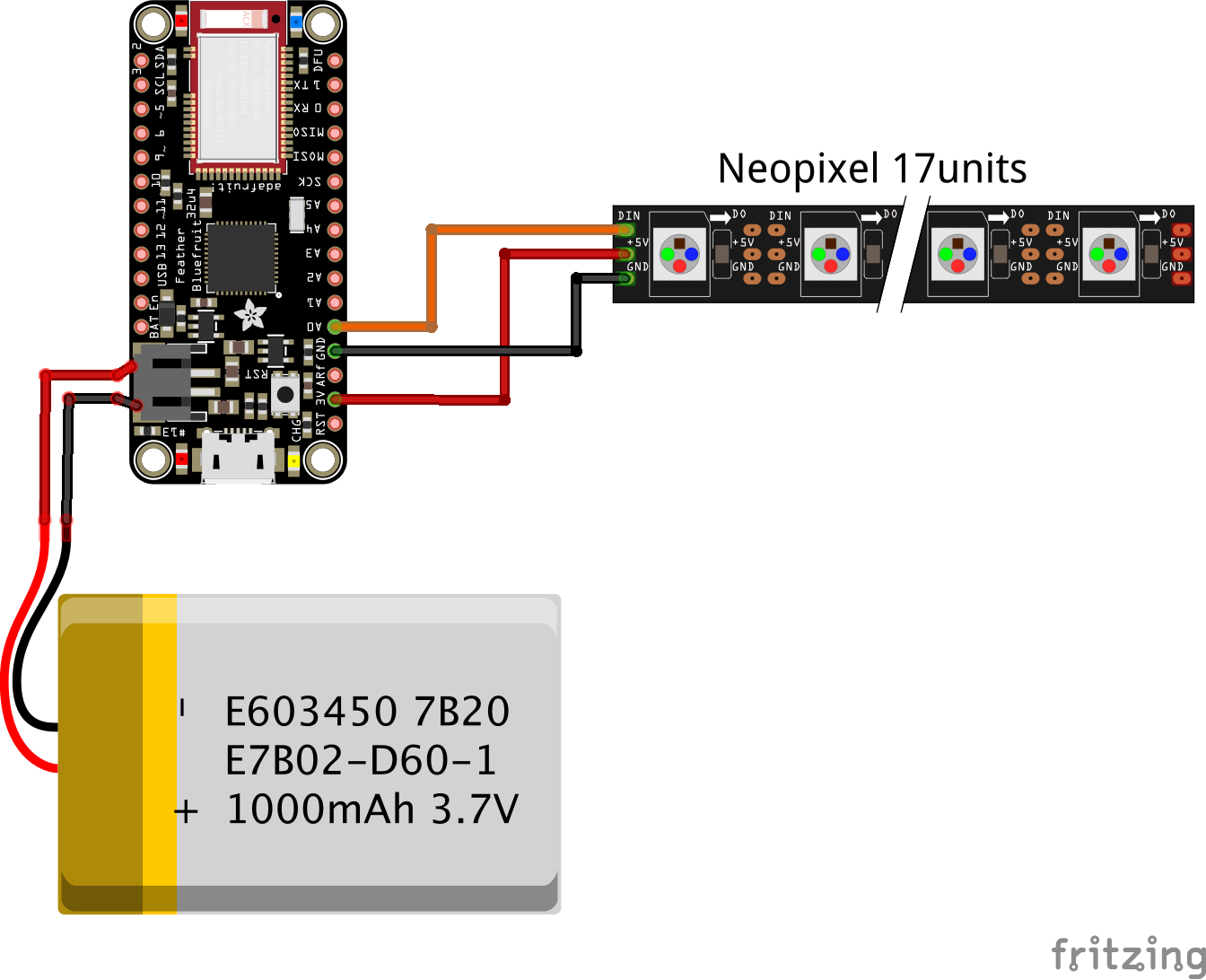 See all the details on the blog post here. Great work!