Craig J Bishop writes:
If you went to Hackaday Supercon 2019, you might have seen someone wandering around with a badge that was way too heavy looking. That was me! And that badge was a Gameslab, my FPGA-powered handheld game console.

As the blog posts from years ago prove, I've been thinking about building Gameslab for a long time, and over the last few months, I have finally done it. In this post, I'll explain what exactly a Gameslab is (game-slab, as in brick, or unwieldy object that plays games), why I built one, what's in it, and how I got it working.
Things really started coming together when Craig found a vendor on eBay selling Xilinx Zynq XC7Z035 chips, refurbished, for the very reasonable price of US $120. If you look on Digikey, these chips are normally really expensive in small quantities, like $1700 expensive. And they have reasons to be expensive, these are truly massive parts with dual ARM Cortex A9 CPU cores and 275k logic elements (that could fit multiple dozens of Gameboys, for reference). For expensive chips from China, a lot of the time you just buy a chunk of PCB with the chip you want on it!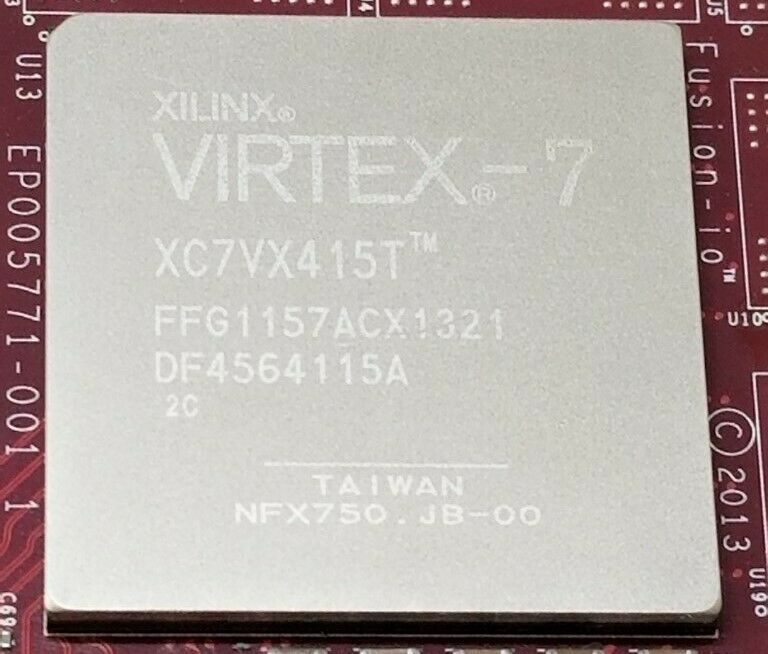 Read this post for more information on Gameslab.