Zak's Electronics Blog posts about a remote mail notifier project which includes a GPS tracker.
At the moment I'm living in a block of flats and my mailbox is in a central lobby area. I'm often receiving small surprise packets from China and never know when the postman has been, usually between 8 and 12, sometimes even twice a day! I also don't have any road facing windows that I can look out of for the bright red Royal Mail van.

So, I wanted to make something that can notify me of when the postman comes by and pops something into my mailbox.
Zak recently come across A9G GPRS/GPS modules from A.I. Thinker that can have custom firmware loaded onto them. They only cost around £4 each, and no dealing with annoying AT command parsing, like with the popular SIM800. In the end it was decided to go with the A9G and add secondary functions of being a listening bug and GPS tracker since it also has a built-in GPS receiver.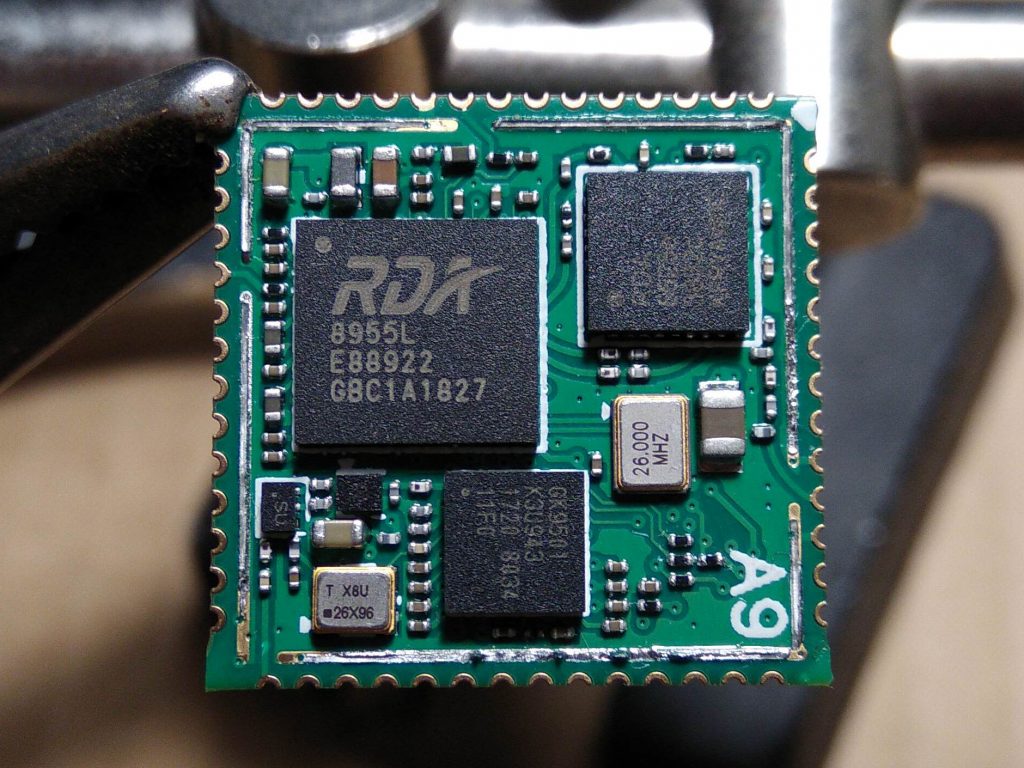 See the blog post for build details.