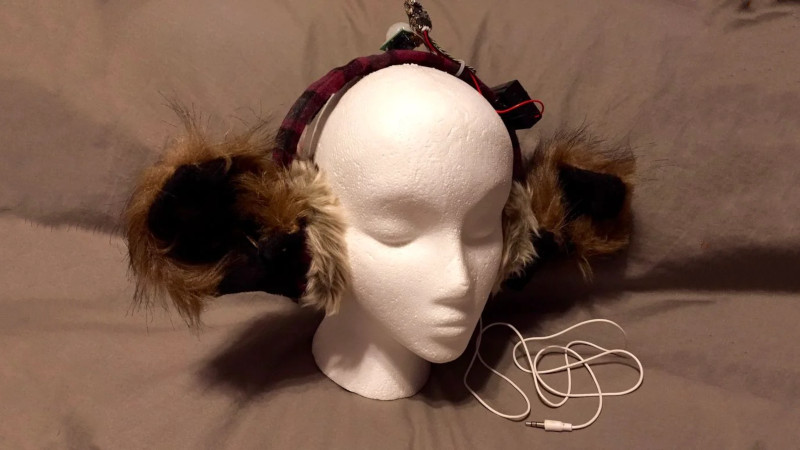 Maker Caitlinsdad is no stranger to punning the folks at Adafruit. The latest creation is a pair of moving werewolf ears! An Adafruit Gemma M0 checks an infrared sensor for movement, if there is any motion, the ears move!
The project is documented on Instructables here. And the last word:
And if you do happen to encounter a werewolf, heed the words in the poster from Adafruit's resident werewolf @PaintYourDragon.
See the video below for the ears in action.