Wednesday May 6th! Noon US Pacific Time (3 PM Eastern, 9 PM Central European Time)Time zones got you down? Here's a handy time converter!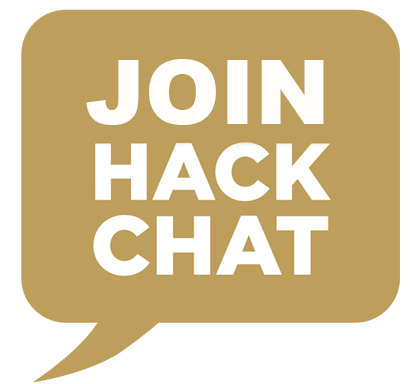 The ESP8266 was not without its problems, though, and security was always one of them. The ESP32, released in 2016, addressed some of these concerns. The new chip added another CPU core, a co-processor, Bluetooth support, more GPIO, Ethernet, CAN, more and better ADCs, a pair of DACs, and a host of other features that made it the darling of the hacker world.
Now, after being announced in September of 2019, the ESP32-S2 is finally making it into hobbyist's hands. On the face of it, the S2 seems less capable, with a single core and no Bluetooth or Ethernet. But with a much faster CPU, scads more GPIO, more ADCs, a RISC-V co-processor, native USB, and the promise of very low current draw, it could be that the ESP32-S2 proves to be even more popular with hobbyists as it becomes established.
To talk us through the new chip's potential, Limor "Ladyada" Fried and Scott Shawcroft, both of Adafruit Industries, will join us on the Hack Chat. Come along and learn everything you need to know about the ESP32-S2, and how to put it to work for you.