The MISTer platform is a retro computer, console and arcade emulation system based on the DE-10 Nano FPGA development board. It's popular as it has the power and capabilities onboard.
Lushprojects Blog posts:
During Covid-19 lockdown one of the things I wanted to do was to revisit some of the old computers I used. I don't really have the space or inclination so collect the original hardware, so I decided to try out what emulation options exist now.

To get started with MISTer you just need the DE-10 Nano board, but I also chose to get the MISTer add-on board, mostly for the secondary SD Card (more on that later). Most of the emulation cores, but not the BBC Micro, need a RAM add-on board too.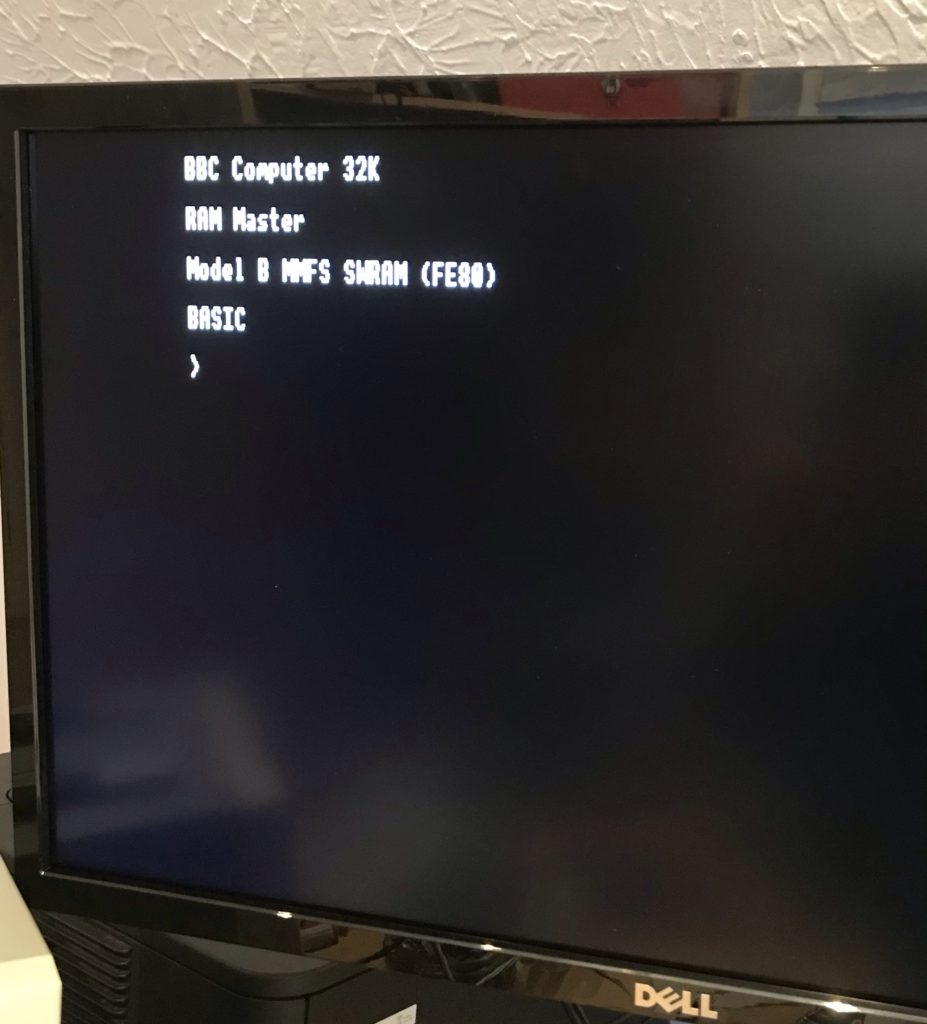 See the entire post on the blog here.